Sunday, April 28th, 2013 at 7:16 am
I've never seen or tasted ground cherries but they look pretty cool in the picture so I decided to start a few ground cherry seeds and see for myself. I planted a tray with 9 sections and put a couple of seeds in each section.
They have started sprouting now and I see that pretty much all of the seeds germinated. Now I'm excited to see how they do for our first year.
It did take twice as long to germinate as my tomatoes which were right next to them in my mini-greenhouse. I was thinking that nothing was going to come up at all. Just being impatient on my part.
Be Aware That Ground Cherries Can Re-Seed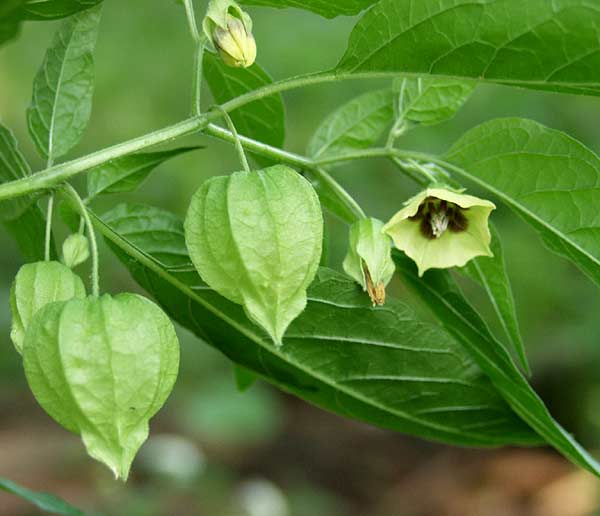 I am not going to plant my ground cherries in our main garden as I've learned they can reseed themselves, so I will grown them in containers the first year and see what happens next year.
I thought these little guys were going to be growing on a short stubby plant but while I was looking for a good image to see what the ground cherry plant looks like I saw some that were 4 feet tall and 6 feet wide.
Well I guess I am just going to have to plant them and see how big or little they get, then I'll know won't I.
While finding more info about the ground cherries I learned they are also called "cape gooseberry" or "husk tomato" and are related to tomatillos and Chinese lanterns. Like those plants, ground cherries (Physalis peruviana) grow in a protective paper husk.
I have a little time before I'll know more as they are only a half inch or so tall at the moment.